A Singapore Variable Company ("VCC") is a new legal entity form / structure for all types of investment funds in Singapore constituted under the Variable Capital Companies Act.
Abiel VCC Fund
Abiel set up its VCC on July 2020 and Abiel Real Estate Fund VCC is the No. 84 VCC in Singapore. With our VCC Structure, Abiel provides a safe structure for foreign investors to purchase local commercial properties, which at the same time having access to Abiel's professional Asset Management team to manage their property investments for them. Foreign investors who uses our platform can potentially benefit from:
01
A Stable and Forward-Looking Investment Framework and Regulatory Regime
which is managed by a fund manager govern by MAS.
02
Broad and Flexible Capital Structure
where an umbrella VCC allows the set-up of multiple sub-funds for dedicated property investments.
03
Asset and Fund Segregation
across different sub-funds / projects.
04
Privacy of Identity
Enjoy privacy of foreign investor's identity to the public.
05
Operational and Tax Efficiency
with GST remission, tax exemption and incentive schemes.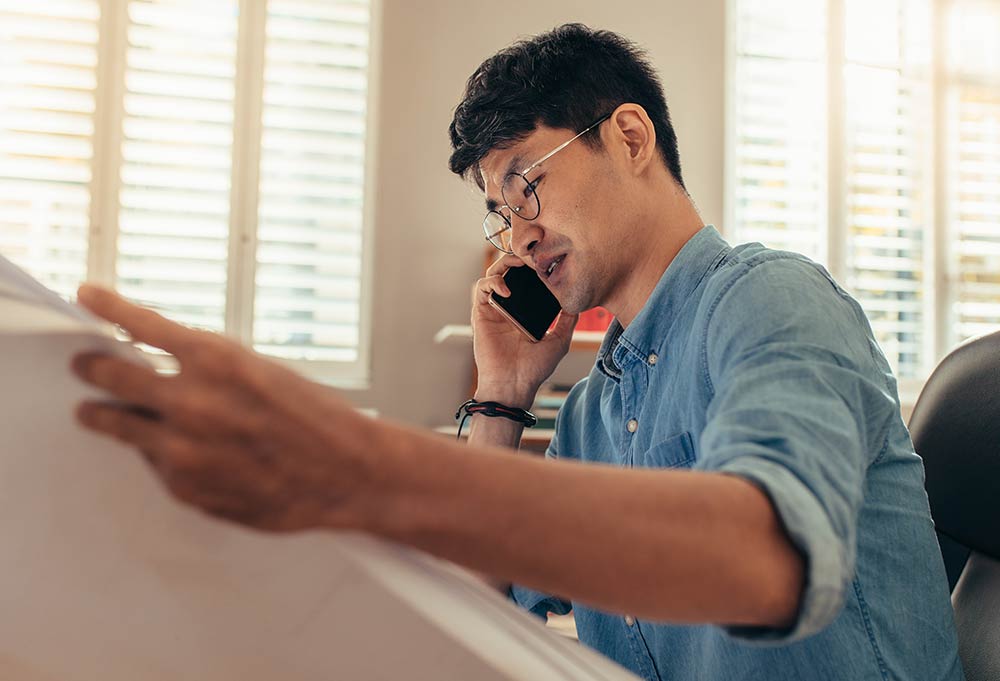 Investment Opportunities
If you are:
- a real estate investor
- keen to grow your wealth through real estate
- have additional funds that you're unsure where to grow them We'll be happy to explore how you can journey with us on this search for greater opportunities.