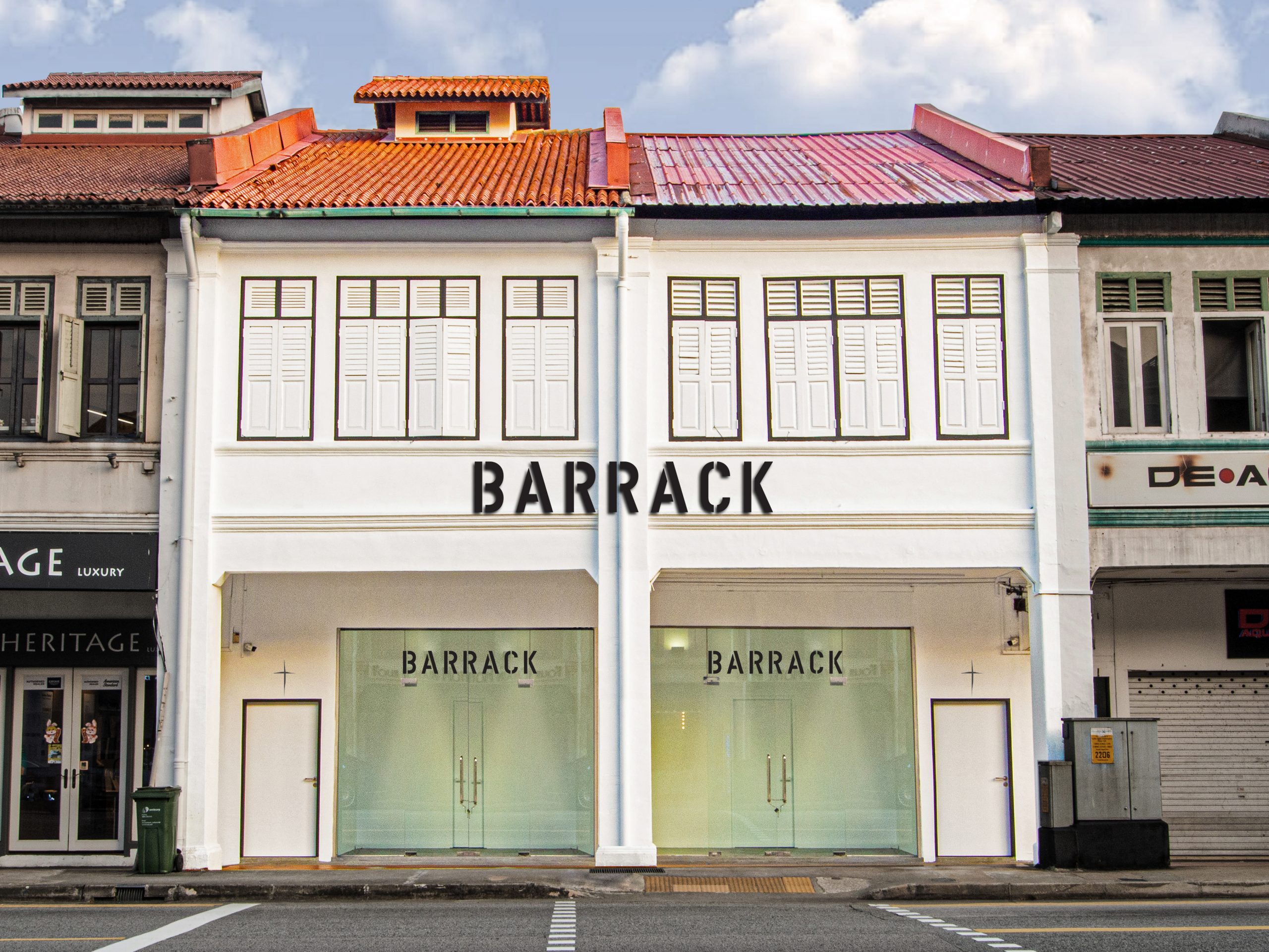 Bringing you the best of online & offline shopping, in one place.
Built for Online Fashion Retailers & the Modern Shopper
Barrack is not a replica of retail in-store experience but much more with its omni-channel offering. It's built with both retailers & shoppers in mind - giving retailers the flexibility of online & offline presence without incurring high costs, while allowing shoppers to experience the offerings of retailers virtually & in-person.
01
Value for Money
Pay less for retail space.
02
Passion & Work
A cool branding and retail experience with all your needs taken care of.
03
Highly Accessible
Conveniently located close to MRT. Something key for many businesses.