Abiel wants co-investors to win with us. We take care of ensuring that our projects grow year on year, so that your investment funds grow as well.
01
Maximum Capital Valuation & Strong Cashflow Generating Assets
To the end-customers, Abiel works hard to first understand the gap in the marketplace before meeting demand (often pent up) head on through its novel concepts, efficient use of space and value added solutions.
02
3 Major Business Segments
Abiel segments its business into asset management, property management and commercial lending. This is done to offer focused services and to take strategic decisions specifically for each segment, and by being the bridge between end consumers and real estate properties.
03
Unique Investment Framework with Asset Enhancement & Management Expertise
Abiel acquires undervalued assets, reinvigorates underperforming ones and meets pent up demand with innovative use of space and value-add, resulting in strong cash flow returns and high cap rate potential for investors. Currently, none of the platforms in the marketplace has a demonstrable track record at achieving consistent returns with a secured asset combined with providing investors direct ownership and voting rights to the assets under Abiel's management.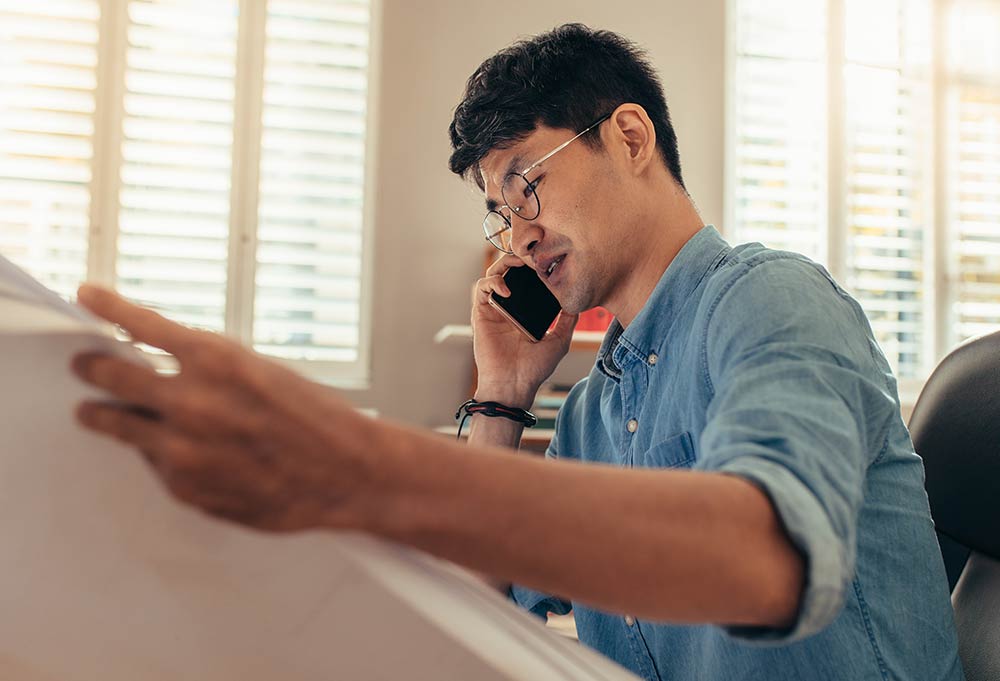 Investment Opportunities
If you are:
- a real estate investor
- keen to grow your wealth through real estate
- have additional funds that you're unsure where to grow them We'll be happy to explore how you can journey with us on this search for greater opportunities.
Extended Stay Accommodation
Long Term Stay for Corporate Guests
98% Occupancy
> 5% Gross Rental Yield per annum
$8-14 PSF Increased Returns
102 Apartments
100 MNCs' prefered
1976 Guests
Fully-fitted and furnished work + storage space for businesses.
Flexible Lease Terms
Reduced Costs for More Space
Highly Accessible Location
Shared Amenities
Corporate Image
Abiel Asset Management & Property Fund
2020 
Acquisition of 81 Aljunied Road
2021
Acquisition of 2 & 4 Lorong 20 Geylang
JVA with $46B US Fund for $50 million
Advisory to High Net Worth Families
2022 
Acquisition of 708 / 710 Geylang Road